Buy the newest Itokawa Film styles and other designer brand clothing, shoes, bags, and jewelry products for sale online.
---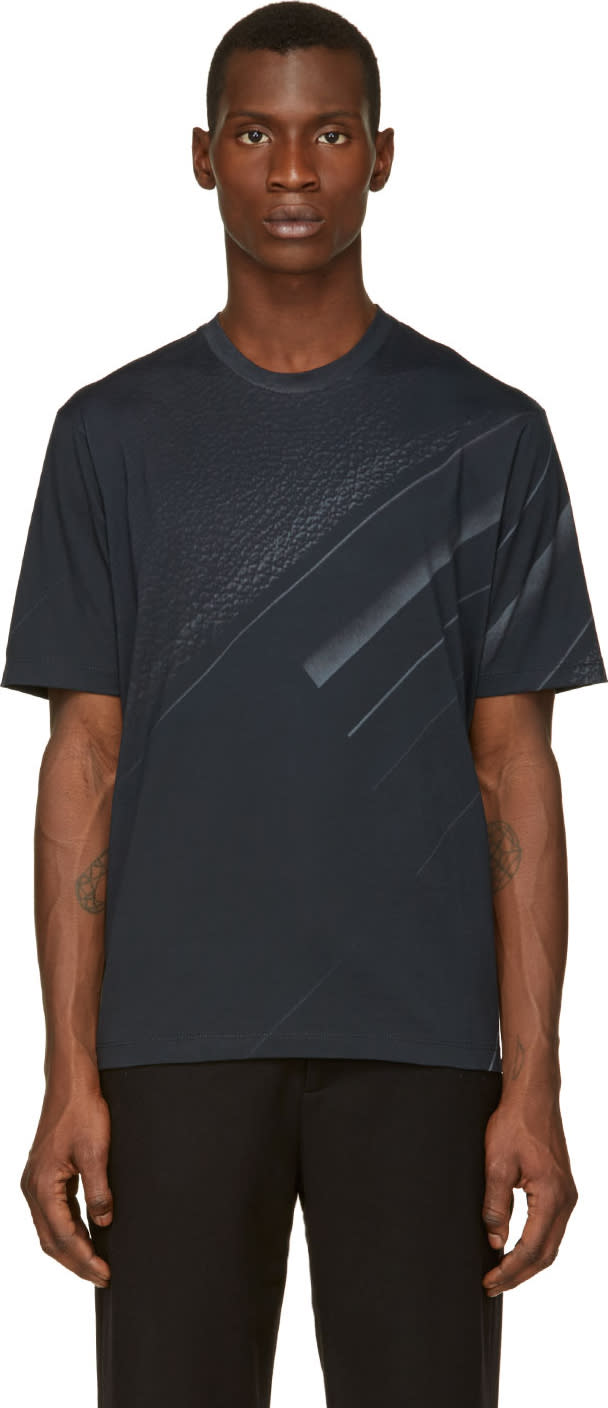 Itokawa Film Black Abstract Graphic T-shirt: Short sleeve t-shirt in black. Abstract graphic print throughout in tones of grey. Crewneck collar.
$Click through for current price >> at SSENSE > Ordering Info...
---